Heartbeats Wedding DJ's began way back in 1997, before it ever became the business it is now. A love of music started a career playing music in Joe Cools in Margate. From there travelling to the vibrant club-life of JHB and Pretoria. When the decision was made to move to the world of weddings and functions allowed Heartbeats Wedding DJ's to embrace all genre's of music and a more personal relationship with our clientele.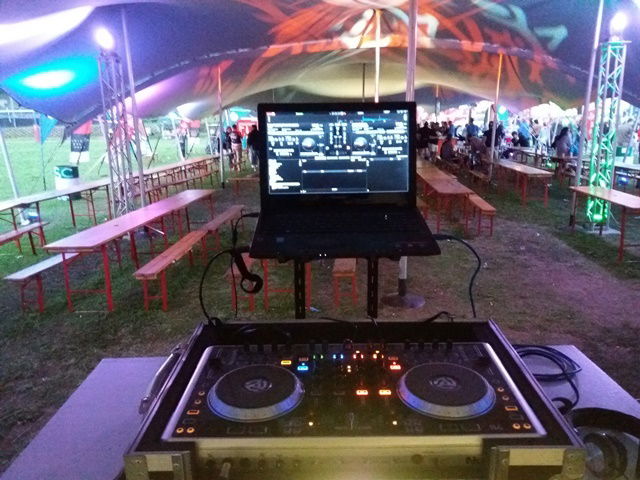 Corporate EventRudi Prigge has been playing music for the last 25 years rocking dance floors at events ranging from clubs to weddings and everything in-between. Hearbeats Wedding DJ's has as been growing from strength to strength over the past years. We pride ourselves in our professionalism, affordability and ability to deliver what is expected and more. Heartbeats Wedding DJ's strive to provide an experience which all our Brides/Grooms & Organizers talk about for years to come. With a full hands on approach, we use every resource available to make a memorable event for our clients and their guests.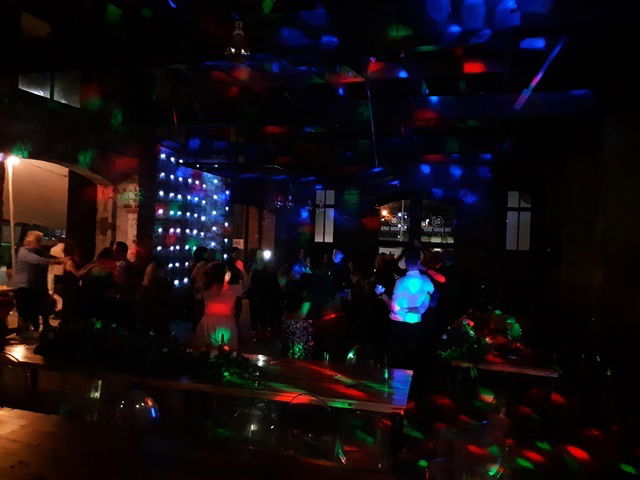 The Bond Shed Rudi & Belinda created Heartbeats DJ's to provide an "attention to detail" entertainment company in the Corporate & Wedding sectors. Our attention to detail approach has given us some insight to other service providers that we have worked with, from venues to caterers, we have worked with a number of different suppliers and their styles which we are happy to share. Belinda is the proud owner of Bee's Photo Booth, working hand in hand with Heartbeats DJ's in adding that unique and fun extra interaction to weddings & corporate events. Choose your package which starts from a 2 hour unlimited, On-Site Prints Led Inflatable Booth.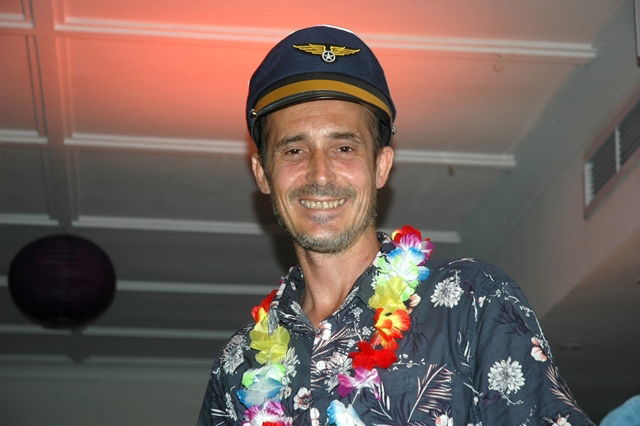 DJ Slim in Photo booth ModeHeartbeats DJ's has recently started promoting our Karaoke. We find that karaoke is a wonderful form of team building not to mention incredibly entertaining. It is always surprising how people take on the challenge to sing a song and how much fun can be had by all. We started the Karaoke division in 2016 and it absolutely took off. We have already done quite a few events for top companies and found Heartbeats Karaoke does stand out from other businesses. Whether you require LED Panels or Projectors, we provide packages to suit your event and budget.

Heartbeats DJ's focuses on your requirements on the day, giving you full piece of mind. We do this by following amongst other things the below points:

Reading The Crowd
Interacting with your guests
20 Years experiencing
Asking the relevant questions
Visual & AV
Professional Sound & Lighting
Music & Day Planner assistance
Good Quality equipment


Heartbeats DJ's has no distance we don't travel in the Kwa-Zulu Natal area to provide you with our services, from Richards Bay, Natal Midlands to the Wild Coast.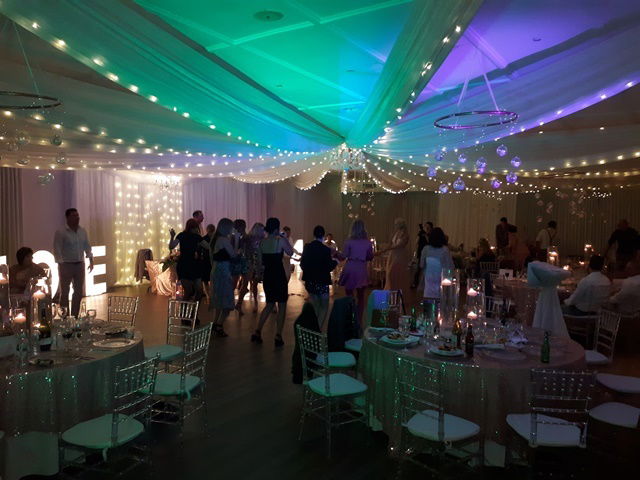 Heartbeats is available to all our clients in any & all assistance required in their adventures together.
Let our adventures begin, together.